Bespoke window shutters from local experts in Brighton and Sussex
Make a statement in your home with our made-to-measure plantation shutters. With over 10 years of experience, we provide a custom solution to any windows. Affordable, durable, and stylish. Always thoughtfully measured, crafted, and fitted specially for you.
Discover the beauty of made to measure interior shutters
Choose from a wide variety of gorgeous styles, colours, and finishes to perfectly complement your decor in any room. From various slat sizes to basswood or hybrawood panels, we offer a range of superior-quality options to choose from. Our shutter blinds are a timeless investment that will add comfort and value to your home.
Why choose plantation shutters for your home?
From years of experience, we guarantee that they are one of the most versatile, durable, and long-lasting window treatments that you can invest in. Our wood shutters are:
Chic and charming, as they add irresistible beauty to your interior
Extremely durable due to their top-of-the-line construction
Perfect for any room that needs insulation, light and noise control
Great for uniquely shaped windows, made to fit any size or space
An amazing investment as they instantly increase the perceived value of your house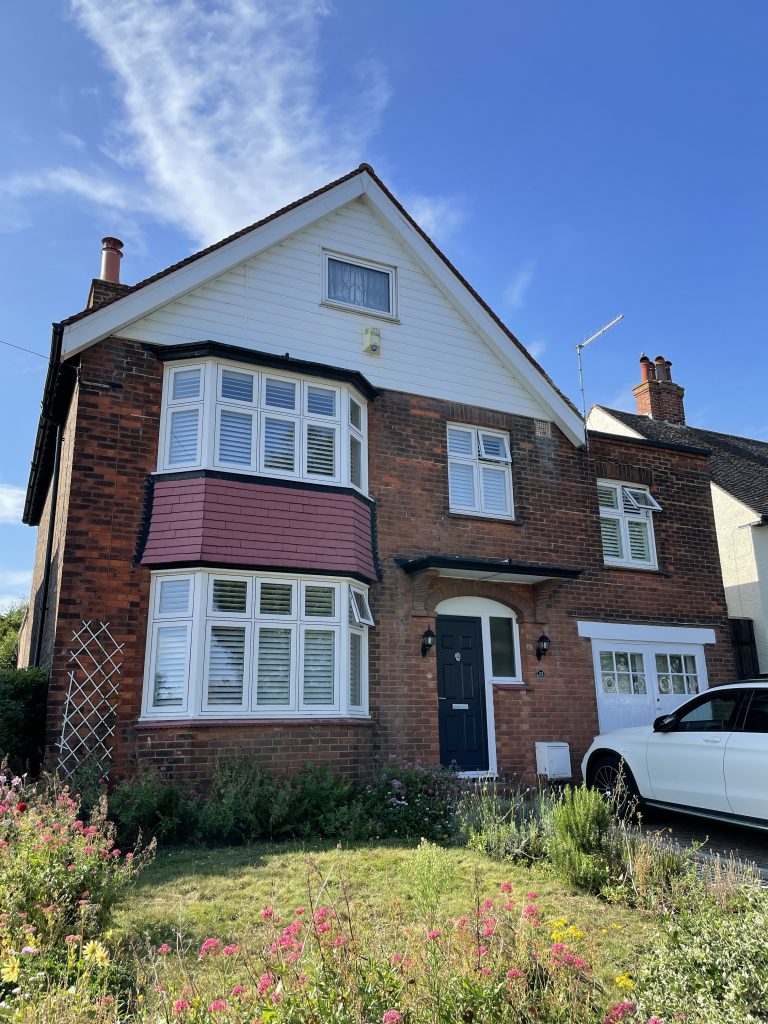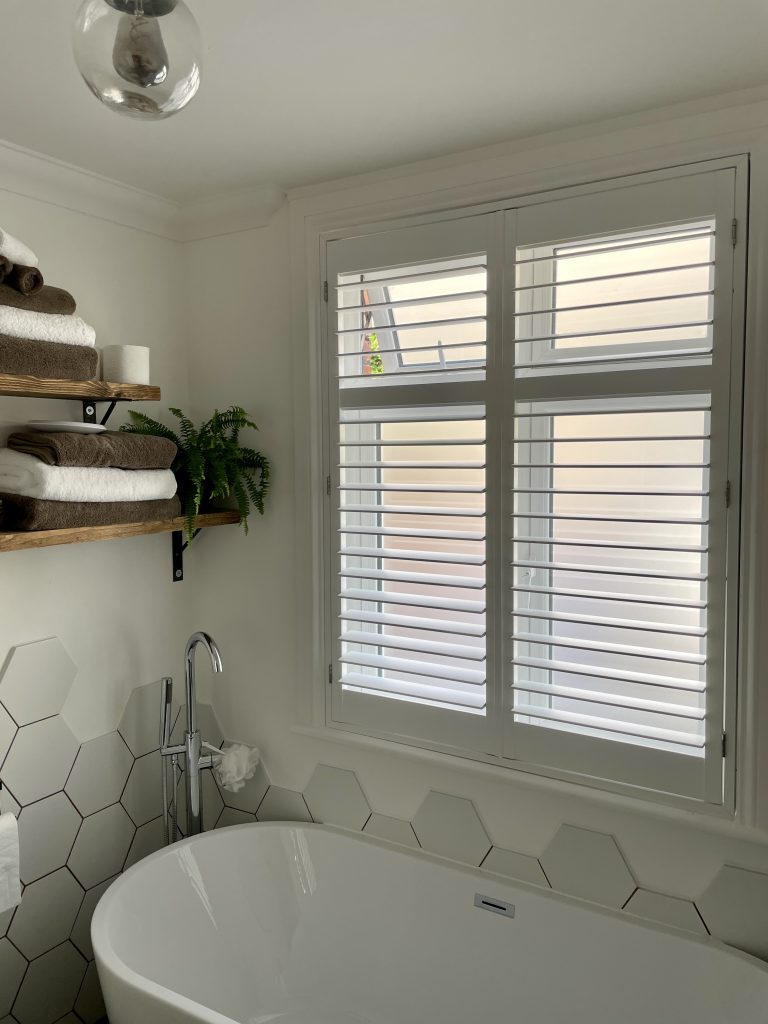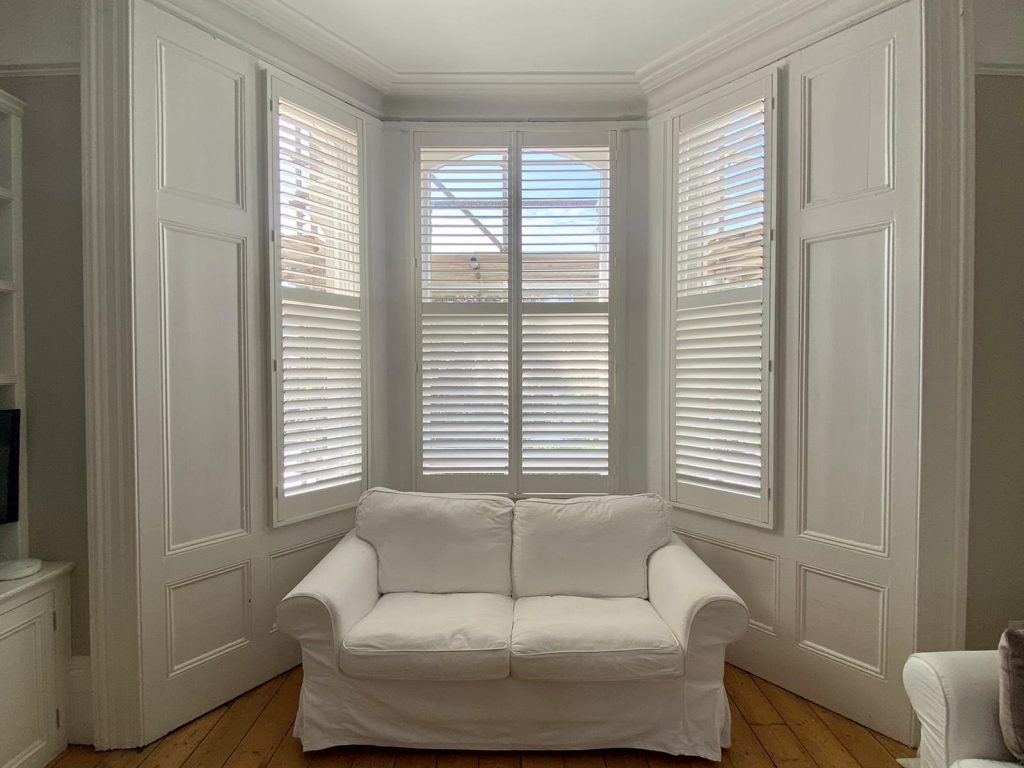 Bespoke service in West and East Sussex
Our shutters are often a preferred choice amongst homeowners thanks to their versatility and exclusive look. From bay windows to bathroom windows, The Brighton Shutter Company will help to provide bespoke solutions for any window types that are both beautiful and functional. Our team is locally employed, and we care about the community we live in, hence we offer the most affordable plantation shutters combined with excellent customer care.
Let us help you choose the perfect window shutters for your home
Would you like to request some more information about our products and services? Simply fill out this form, and we will be in touch the same day to discuss your project. Alternatively, please give us a call on 01273 232 091 or email hello@thebrightonshuttercompany.co.uk.