5 Window Shutter Ideas For 2022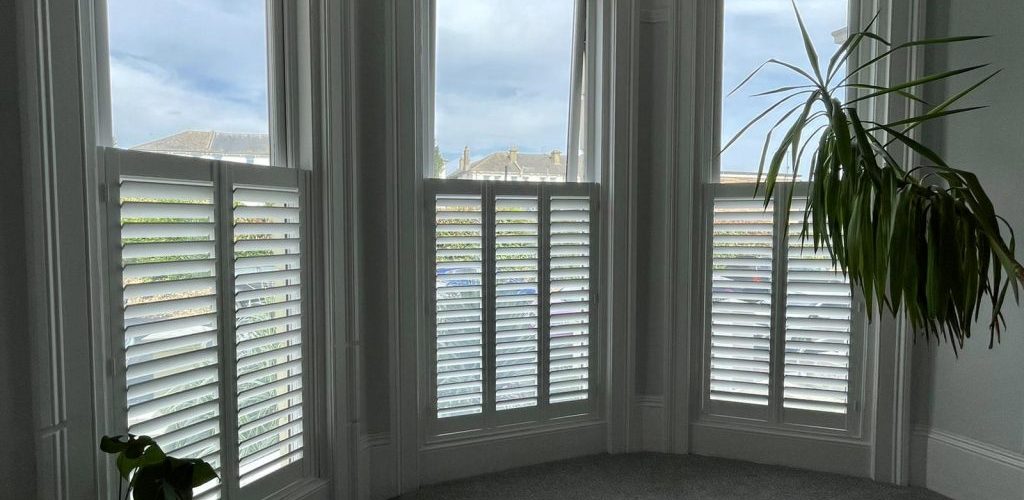 If you've been considering relocating the home, then it's important to remember that the windows also need attention. Windows can often be neglected when it comes to renovations, leaving the room feel unfinished.
While everyone's attention may be focused more on Christmas decorations at the moment, it's always a good time to think about changes you can make to the home in 2022. Let's have a look at a few ideas!
Made-to-measure shutters
Plantation shutters are an excellent choice for awkwardly shaped windows, whether they're porthole windows, arched windows or triangular windows in an eaves space. If shutters will stretch your budget too far, Venetian blinds can also be custom-made to fit tricky spaces and are a lot more affordable. 
Tier-on-tier white painted shutters
Shutters have become more and more popular in our homes, as they help create a smart and crisp window treatment that can fit all shapes and sizes. Wooden shutters can be personalised with a colour to suit the look of the room.
Plantation-style shutters
Plantation shutters can provide a more relaxed option than solid wood shutters. They are also very versatile, making themselves feel at home in almost every style of room, from traditional to rural to contemporary. Unlike solid wood shutters, the slatted design means you can control the amount of light they let in.
Dramatically painted shutters
You may decide on neutral coloured shutters that blend in with the room, but you can also make a bold statement and add drama by using brightly coloured shutters. Go for a high contrast colour combination or pick out a dominant shade from the room, such as from a statement wall.
Cafe-style wooden shutters
Café curtains and shutters make a room feel cosy and more private without obstructing light or views. They work a treat in rooms where windows look out onto the street or in an upstairs bathroom, allowing you to peek out while preventing prying eyes from peering in. 
If you're looking for window shutters in Brighton, get in touch today.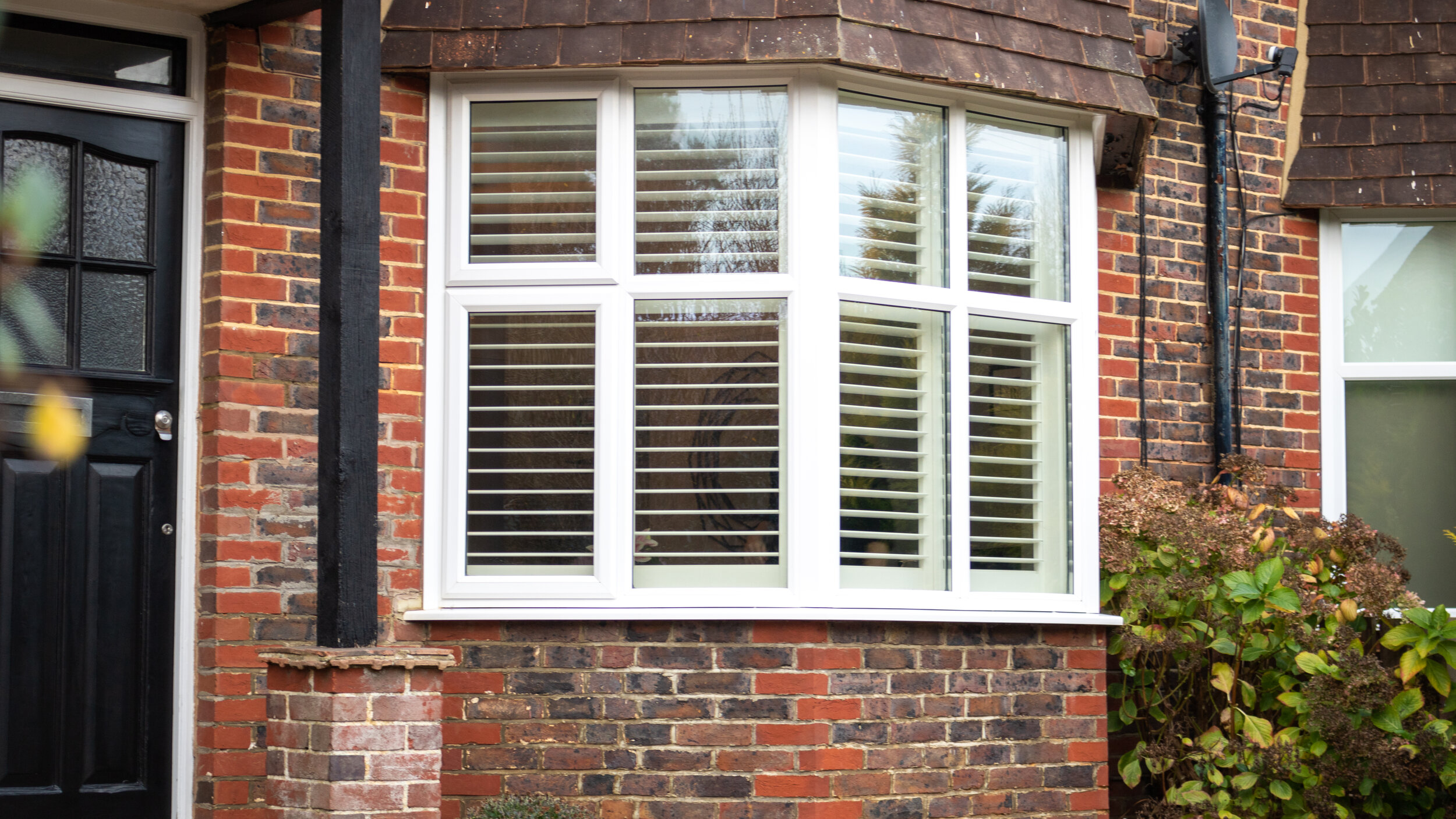 How Shutters improve your home
When somebody asks you, "Where is best to get shutters in Brighton?", we want to be the first name that pops into your head. In fact, we're sure that you'll want to shout it from the rooftops once you experience our professional service, attention to detail, and top-notch products.
Read more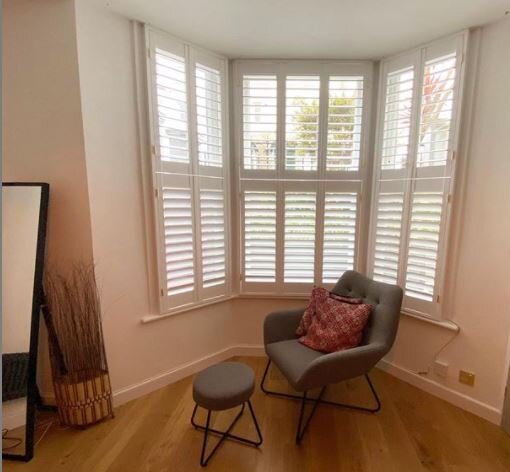 How Do Plantation Shutters Differ From Traditional Options?
If you're looking for an alternative to blinds or curtains in your home, it could be worth considering shutters instead.
Read more