Exploring The Difference Between Wooden Shutters And Blinds

When it comes to elevating your home's interior, window treatments play a pivotal role. The decision often boils down to two popular choices: wooden shutters and blinds. Both options have their own unique attributes and advantages, making the choice a matter of personal preference.
In this post, we'll delve into the benefits of wooden shutters and blinds to help you make an informed decision that suits your style and needs.
Wooden Shutters: Timeless Elegance
Durability: Wooden shutters are renowned for their long-lasting durability. Crafted from premium materials, they stand the test of time and continue to look stunning for years.
Insulation: They offer excellent insulation, helping to regulate the temperature in your home. They can keep your space cooler in the summer and warmer in the winter.
Privacy and Light Control: The adjustable louvres of shutters allow for precise control over privacy and light. You can easily adjust them to let in just the right amount of sunshine.
Versatility: They are versatile and can complement various interior design styles, from traditional to contemporary. They are a timeless choice that adds an elegant touch to any space.
Blinds: Sleek And Practical
Affordability: Blinds are often a more budget-friendly option, making them an excellent choice for those seeking an economical solution without compromising on quality.
Lightweight: Blinds are typically lighter in weight, making them easy to install and operate. They come in a variety of materials, including aluminium, fabric and vinyl.
Versatility: Blinds offer a wide range of styles, colours and designs, allowing you to select the one that best matches your decor and personal taste.
Adjustability: Blinds provide flexible light control and privacy. You can easily tilt the slats or raise the entire blind to achieve the desired level of illumination.
Ultimately, the choice between wooden shutters and blinds depends on your individual preferences, needs and budget. Wooden shutters exude timeless elegance and durability, while blinds offer versatility and practicality. 
Whichever option you choose, you can be confident that your window treatments will enhance the beauty and functionality of your space.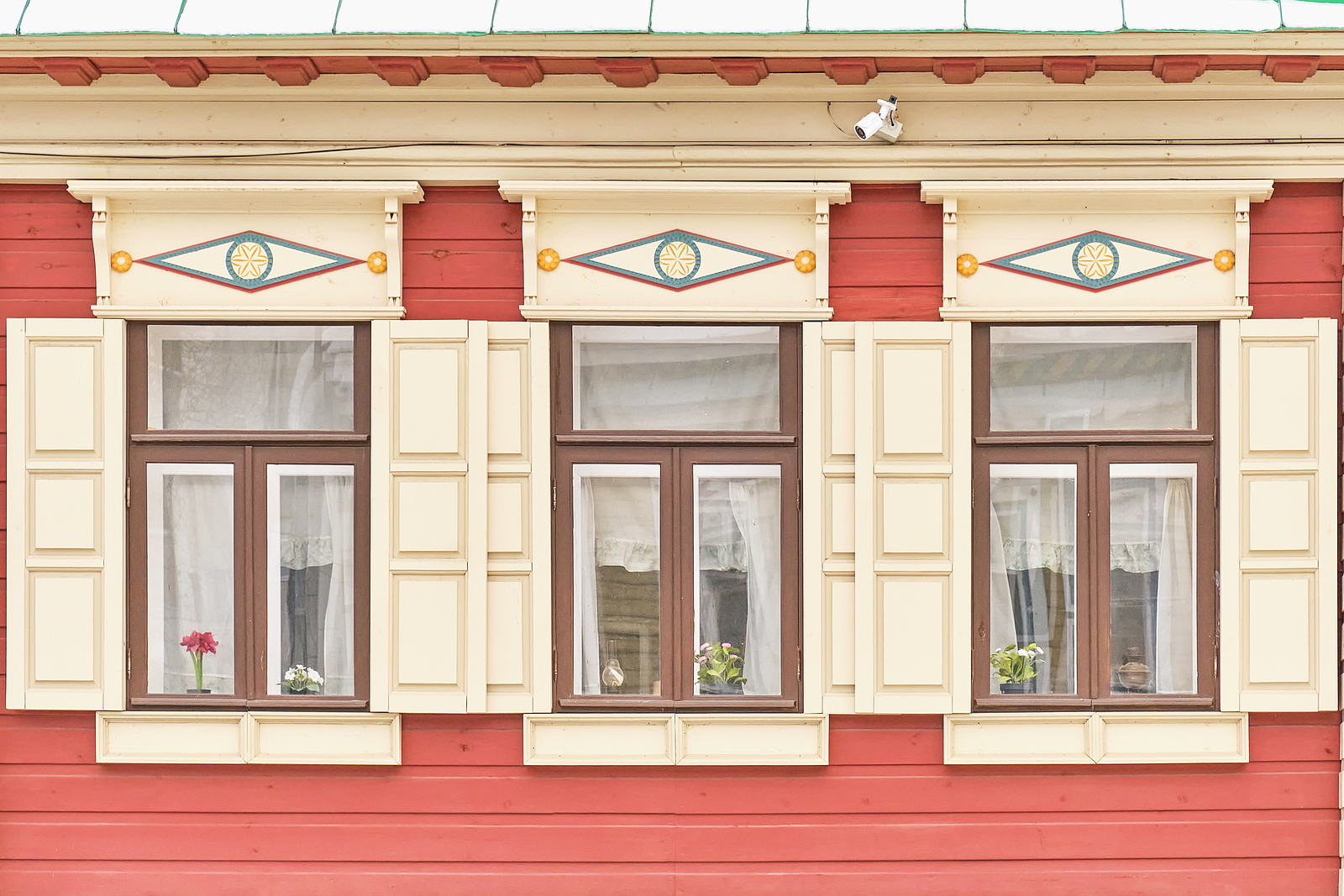 What Are The Most Ideal Shutter Colour Combinations?
If you are thinking of installing panel shutters, you might have looked at various designs and styles, but what about the colour? Many people have their own favourite colours and patterns when it comes to interior décor, but the combinations do need to be good to avoid bad mismatches, especially as visitors will be less […]
Read more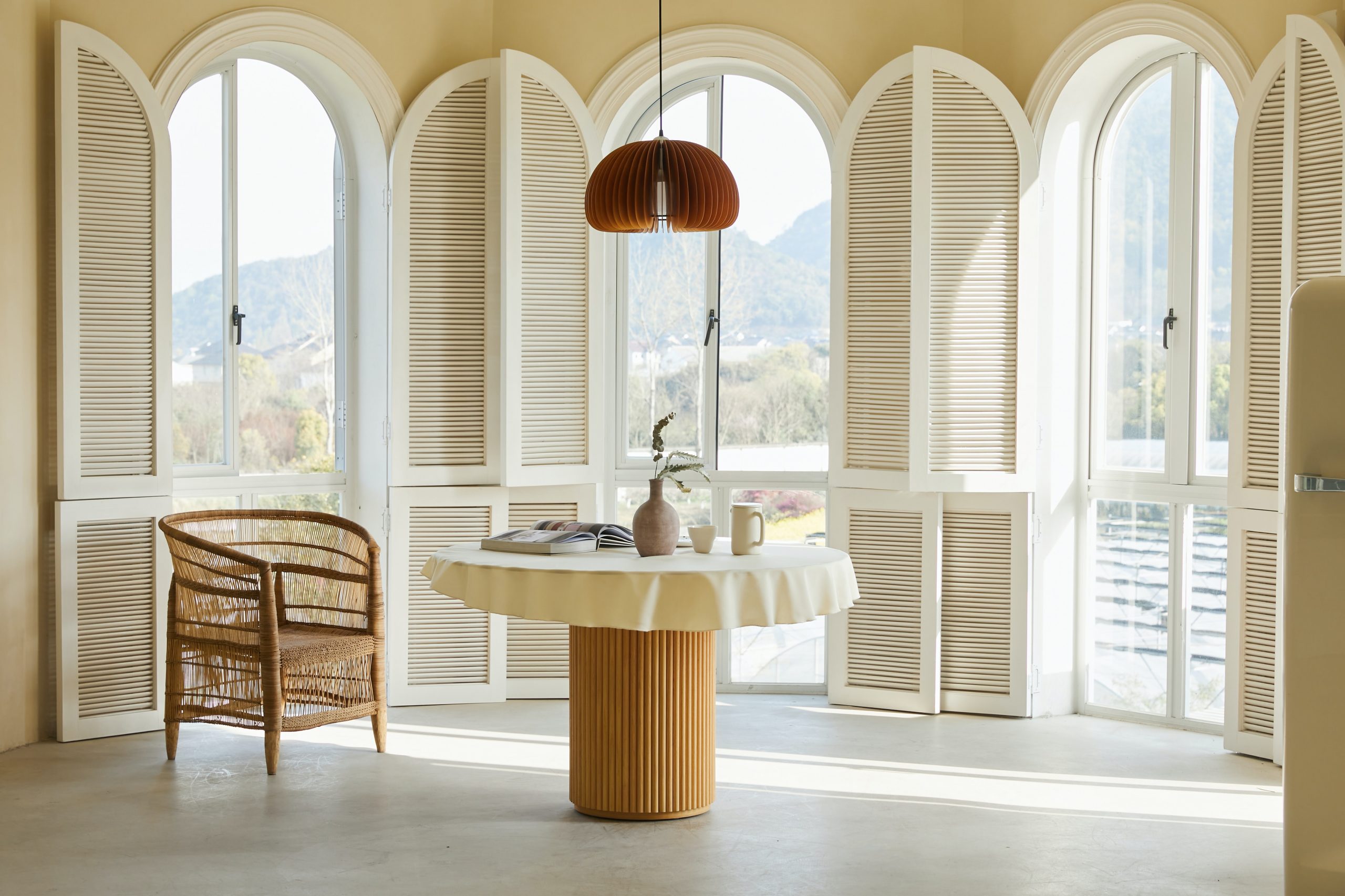 Should You Buy Smart Shutters?
Whether as a Christmas present or looking ahead to the spring season ahead, quite a few people are looking into fitting solid wood shutters to their windows, particularly the ones at the front of their house where the privacy benefits are maximised. However, a concept known as smart shutters might have caught their eye as an intelligent, […]
Read more
Fantastic job from start to finish, competitive pricing, shutters arrived earlier than expected. Big shoutout to Simon amazing fitter nothing was to much. Loving our new shutters. Thank you Brighton Sutter Co.
Great service and great shutters both from Amy who quoted and Chris who fitted. I was really hoping they were the most competitive price as I thought Amy was the nicest person I received quotes from by far - and they were.
Andrew McCully
2022-07-21
Have used them twice now, and both times have received exceptional service (and a good product!).
We had a brilliant experience with Brighton Shutter Company from initial contact through to fitting. Will responded to our contact email promptly and came round to quote within a few days. Our fitter Chris arrived when he said he would, was polite, and was done without any fuss within a few hours. The quality of the shutters is excellent. We wouldn't hesitate to use BSC again.
Outstanding service from Will and Chris. I would highly recommend their service.
I highly recommend this company. The guys are great. Shutters are everything I hoped for. Workmanship was excellent no mess a very professional job.
Fiona Bauermeister
2022-06-29
Chris came to fit the shutters. He was really polite and did an excellent job. I would recommend Brighton Shutter Company and I would be more than happy to use them again.
Victoria Jones
2022-06-16
I am absolutely delighted with my shutters. Will and his team provided an excellent service from the consultation to the fitting. They are exactly what I wanted and have completely transformed my three rooms. The end result is just perfect. I couldn't recommend The Brighton Shutter Company highly enough.
Came highly recommended by friends and are really pleased we used them also. Will was very knowledeable and made great suggestions when measuring up and quoting and Simon the fitter was very thorough and tidy. They look fab!
We ordered our shutters with Will from The Brighton Shutter Company, who was brilliant from the word go. Will took the time to go through all the different styles, colours and variations of shutters that they offer, he helps us design the perfect shutters for both rooms that we wanted all the way down to the little details. He communicated all the way through the manufacturing and delivery process, making sure we were not left out of any details. The installation was just as easy and took no time at all to install. The quality of the shutters are second to non, sturdy top quality timber and no defects or marks. They finish the room off beautifully, so thank you! Would 100% recommend and use when we come to getting more installed later down the line.