Should You Have Different Shutters For Each Window?

The best thing a good shutter company can offer its customers is lots of quality and choice, meaning you can not only get very good shutters and blinds, but also find just the thing that suits you.
However, finding the right shutters for your home may not be a question of a one-size-fits-all approach, as much may depend on each window's size, location in the house (upstairs or downstairs) and its position in relation to the sun at various times of the day.
It is worth remembering at the outset that the ways shutters have been used down the ages have varied. In medieval times when most windows did not have glass, they were a barrier to keep flying creatures from insects to birds from entering the home, while they had more insulating properties later when glazing was the norm, as well as privacy considerations.
The latter is still an important factor now, so for the ground floor, solid wood shutters that prevent anyone from peeping in at street level are a good idea. Equally, it can also be important to have these for your bedroom, especially if it faces another upstairs room.
You may also have ideas of the right sort of shutters for Regency windows, should you live in such a building and have tall windows. These windows allow lots of natural light in, but how much you let in and keep out may depend on what direction it faces.
For example, a south-facing window should be free to let as much light in as possible in winter but the capacity to restrict it in summer, while those facing west may require shutters that can keep the light out when it is dazzlingly low around sunsets in early spring and autumn, around the equinoxes (you will be able to check this out later in September).
Finally, if you have a north-facing window, you must note that very little sunlight will ever encroach directly except very early or late in the day in summer, with the topography of the nearby South Downs limiting this further. That means you need shutters that open wider to get the best of the light here.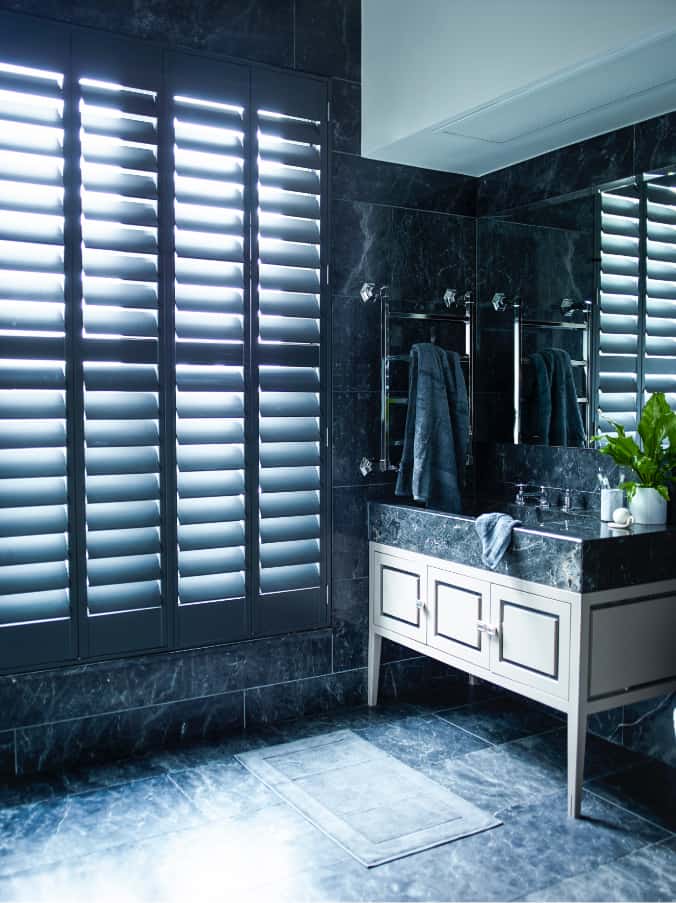 Shutters Vs Blinds
Having a home you are proud of is incredibly important and while you may have definite ideas for the big parts, paying extra attention to the details is a great way to ensure you have everything perfected for your space.  Window coverings may seem like the last task on your to do list, but choosing […]
Read more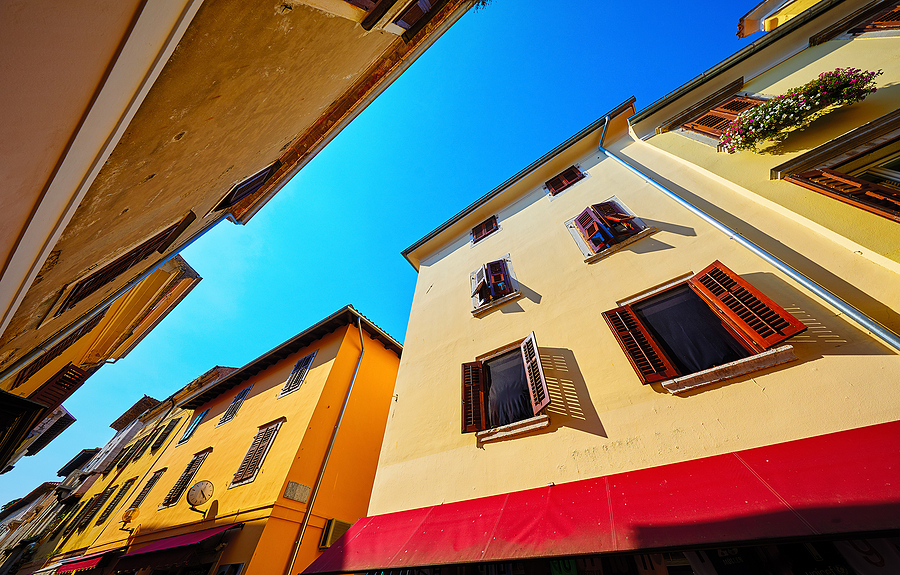 Why Shutters Are Used In Hot Countries
One of the first things you might notice when visiting a hot country is most windows are fitted with full height wooden shutters. So why are these preferable to curtains or blinds, even though they are known for trapping heat in? Indeed, shutters are a great choice during the winter months, as they can keep […]
Read more
Fantastic job from start to finish, competitive pricing, shutters arrived earlier than expected. Big shoutout to Simon amazing fitter nothing was to much. Loving our new shutters. Thank you Brighton Sutter Co.
Great service and great shutters both from Amy who quoted and Chris who fitted. I was really hoping they were the most competitive price as I thought Amy was the nicest person I received quotes from by far - and they were.
Andrew McCully
2022-07-21
Have used them twice now, and both times have received exceptional service (and a good product!).
We had a brilliant experience with Brighton Shutter Company from initial contact through to fitting. Will responded to our contact email promptly and came round to quote within a few days. Our fitter Chris arrived when he said he would, was polite, and was done without any fuss within a few hours. The quality of the shutters is excellent. We wouldn't hesitate to use BSC again.
Outstanding service from Will and Chris. I would highly recommend their service.
I highly recommend this company. The guys are great. Shutters are everything I hoped for. Workmanship was excellent no mess a very professional job.
Fiona Bauermeister
2022-06-29
Chris came to fit the shutters. He was really polite and did an excellent job. I would recommend Brighton Shutter Company and I would be more than happy to use them again.
Victoria Jones
2022-06-16
I am absolutely delighted with my shutters. Will and his team provided an excellent service from the consultation to the fitting. They are exactly what I wanted and have completely transformed my three rooms. The end result is just perfect. I couldn't recommend The Brighton Shutter Company highly enough.
Came highly recommended by friends and are really pleased we used them also. Will was very knowledeable and made great suggestions when measuring up and quoting and Simon the fitter was very thorough and tidy. They look fab!
We ordered our shutters with Will from The Brighton Shutter Company, who was brilliant from the word go. Will took the time to go through all the different styles, colours and variations of shutters that they offer, he helps us design the perfect shutters for both rooms that we wanted all the way down to the little details. He communicated all the way through the manufacturing and delivery process, making sure we were not left out of any details. The installation was just as easy and took no time at all to install. The quality of the shutters are second to non, sturdy top quality timber and no defects or marks. They finish the room off beautifully, so thank you! Would 100% recommend and use when we come to getting more installed later down the line.