How Shutters Can Regulate The Temperature In Your Home

British homes are built for a temperate climate, especially older buildings such as the Regency properties that make up much of Brighton and Hove's cityscape. But are they well suited to all the challenges we face today?
On the one hand, climate change is bringing hotter summers, even if this was only apparent here in June before the stubborn Jet Stream gave us a cold and wet July and locked in the severe heat to the south across much of Europe.
On the other hand, winter can still be cold and high energy bills make people more reluctant to turn it on in the autumn, while a lot of British homes are nowhere near as well insulated as they should be.
This is where shutters and blinds could come into their own, however, as they can be extremely useful for dealing with the extremes of heat and cold.
Responding to a recent Oxford University study that suggested Britain will need to do more than most countries to adjust to a changing climate, structural engineer Oliver Neve of Ramboll told PA news: "There's an awful lot of work that has to be done within the existing (UK building) stock to prepare us for these climate changes."
He said that blinds and shutters could be a great way of keeping heat out, noting these are commonplace not just in sunnier southern Europe, but even places like Lille in northern France with an "identical climate" to the UK.
At the same time, shutters can be very good at keeping heat in. This is particularly true for wood. Provided it is dry, it has very low thermal conductivity, which means it is a very good insulator.
That is important for helping keep the heat in during the evenings as the temperature drops in autumn. Indeed, if you are thinking about purchasing blinds or solid wood shutters now, you may be thinking more of the cold seasons ahead than what remains of summer.
However, over the lifetime of your shutters, there will be lots of hot days and cold days. That is why it makes sense to have something in place that helps keep the temperatures at a happy medium.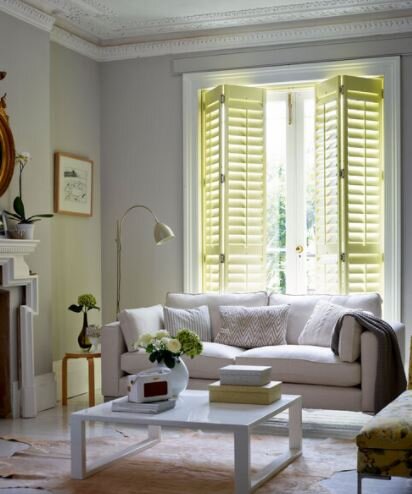 What Is Heat Gain & What Can You Do About It?
As global temperatures rise, keeping our homes cool will become increasingly important – even here in the UK with our famously damp climate.
Read more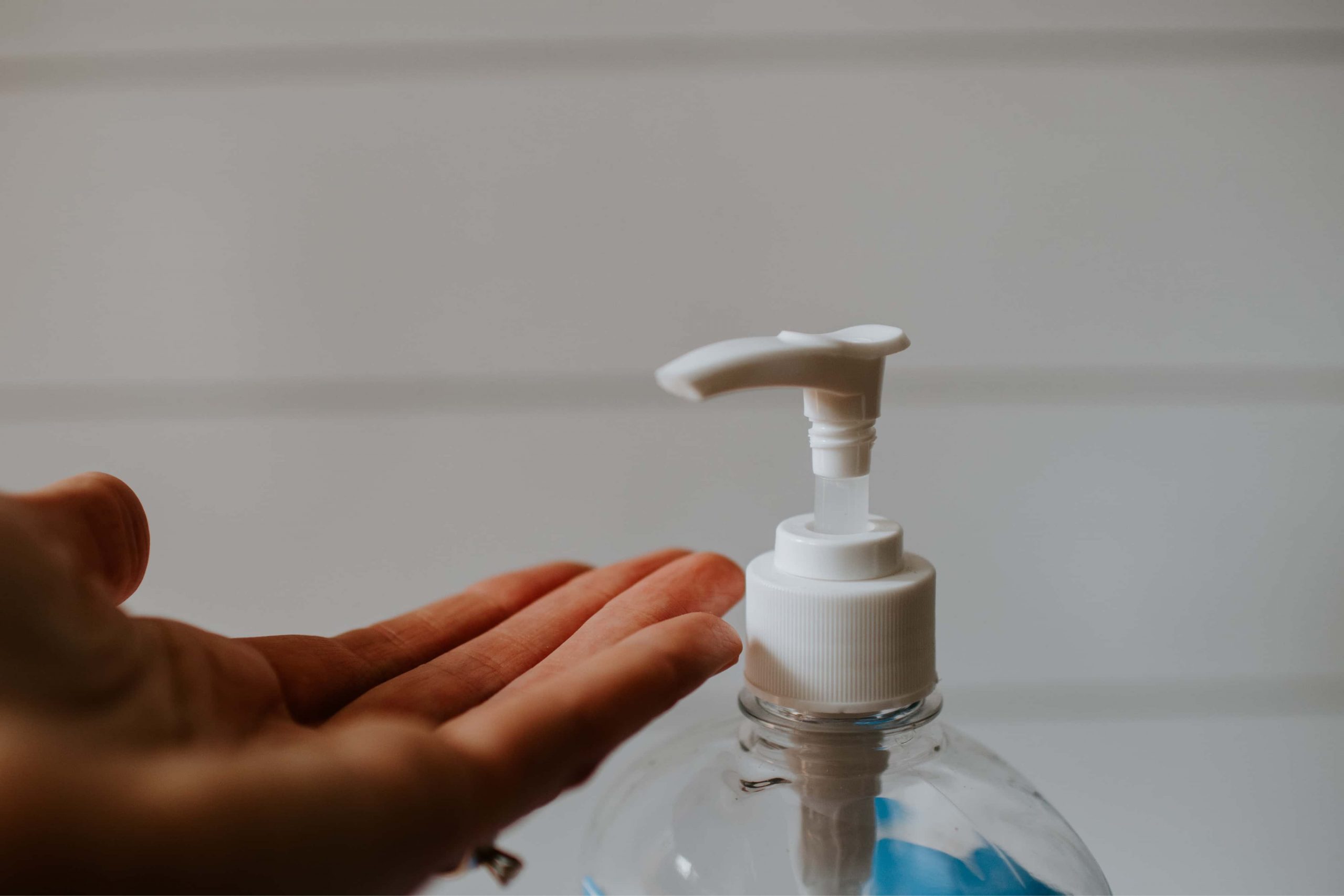 Preventing the spread of Coronavirus
Your health and wellbeing, along with our staffs, is our top priority.
Read more
Fantastic job from start to finish, competitive pricing, shutters arrived earlier than expected. Big shoutout to Simon amazing fitter nothing was to much. Loving our new shutters. Thank you Brighton Sutter Co.
Great service and great shutters both from Amy who quoted and Chris who fitted. I was really hoping they were the most competitive price as I thought Amy was the nicest person I received quotes from by far - and they were.
Andrew McCully
2022-07-21
Have used them twice now, and both times have received exceptional service (and a good product!).
We had a brilliant experience with Brighton Shutter Company from initial contact through to fitting. Will responded to our contact email promptly and came round to quote within a few days. Our fitter Chris arrived when he said he would, was polite, and was done without any fuss within a few hours. The quality of the shutters is excellent. We wouldn't hesitate to use BSC again.
Outstanding service from Will and Chris. I would highly recommend their service.
I highly recommend this company. The guys are great. Shutters are everything I hoped for. Workmanship was excellent no mess a very professional job.
Fiona Bauermeister
2022-06-29
Chris came to fit the shutters. He was really polite and did an excellent job. I would recommend Brighton Shutter Company and I would be more than happy to use them again.
Victoria Jones
2022-06-16
I am absolutely delighted with my shutters. Will and his team provided an excellent service from the consultation to the fitting. They are exactly what I wanted and have completely transformed my three rooms. The end result is just perfect. I couldn't recommend The Brighton Shutter Company highly enough.
Came highly recommended by friends and are really pleased we used them also. Will was very knowledeable and made great suggestions when measuring up and quoting and Simon the fitter was very thorough and tidy. They look fab!
We ordered our shutters with Will from The Brighton Shutter Company, who was brilliant from the word go. Will took the time to go through all the different styles, colours and variations of shutters that they offer, he helps us design the perfect shutters for both rooms that we wanted all the way down to the little details. He communicated all the way through the manufacturing and delivery process, making sure we were not left out of any details. The installation was just as easy and took no time at all to install. The quality of the shutters are second to non, sturdy top quality timber and no defects or marks. They finish the room off beautifully, so thank you! Would 100% recommend and use when we come to getting more installed later down the line.