Preventing the spread of Coronavirus
Your health and wellbeing, along with our staffs, is our top priority.

Dear Customers,
Your health and wellbeing, along with our staffs, is our top priority. With the recent Coronavirus outbreaks, we have put processes in place to help prevent it from spreading further. We are continuing with a 'business as usual' approach and will do so until advised otherwise by the government and/or officials.
All our staff are in good health, with no signs of any type of spreadable illness, and each carry alcohol-based hand sanitizer and protective gloves, to not only protect us, but you as well. We offer an in-home service, however, if you prefer a quote over the phone this can be arranged. Before an order is placed, we will need to visit your home to gather final measurements.
We have been experiencing slight delays on our orders due to the virus and we cannot predict how long these will be or how long they will last for. All we can do is assure you that we are doing our upmost to be clean and safe, as well as updating all our customers regularly with ETA's direct from our factory. Currently we have been receiving orders and installing them as normal.
If you require any further information on the above, please don't hesitate to call us on 01273 232 091.
Thank you for all your support and custom,
Will & Amy
Co-Owners
The Brighton Shutter Company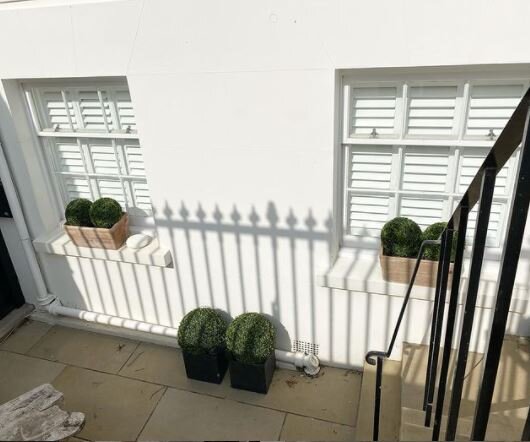 How To Choose The Right Window Shutters
Window shutters can be a timeless and sophisticated window treatment in the right setting. But there is much to consider, from the louvre size, the material they are made from, the opening and closing mechanisms, and the style.
Read more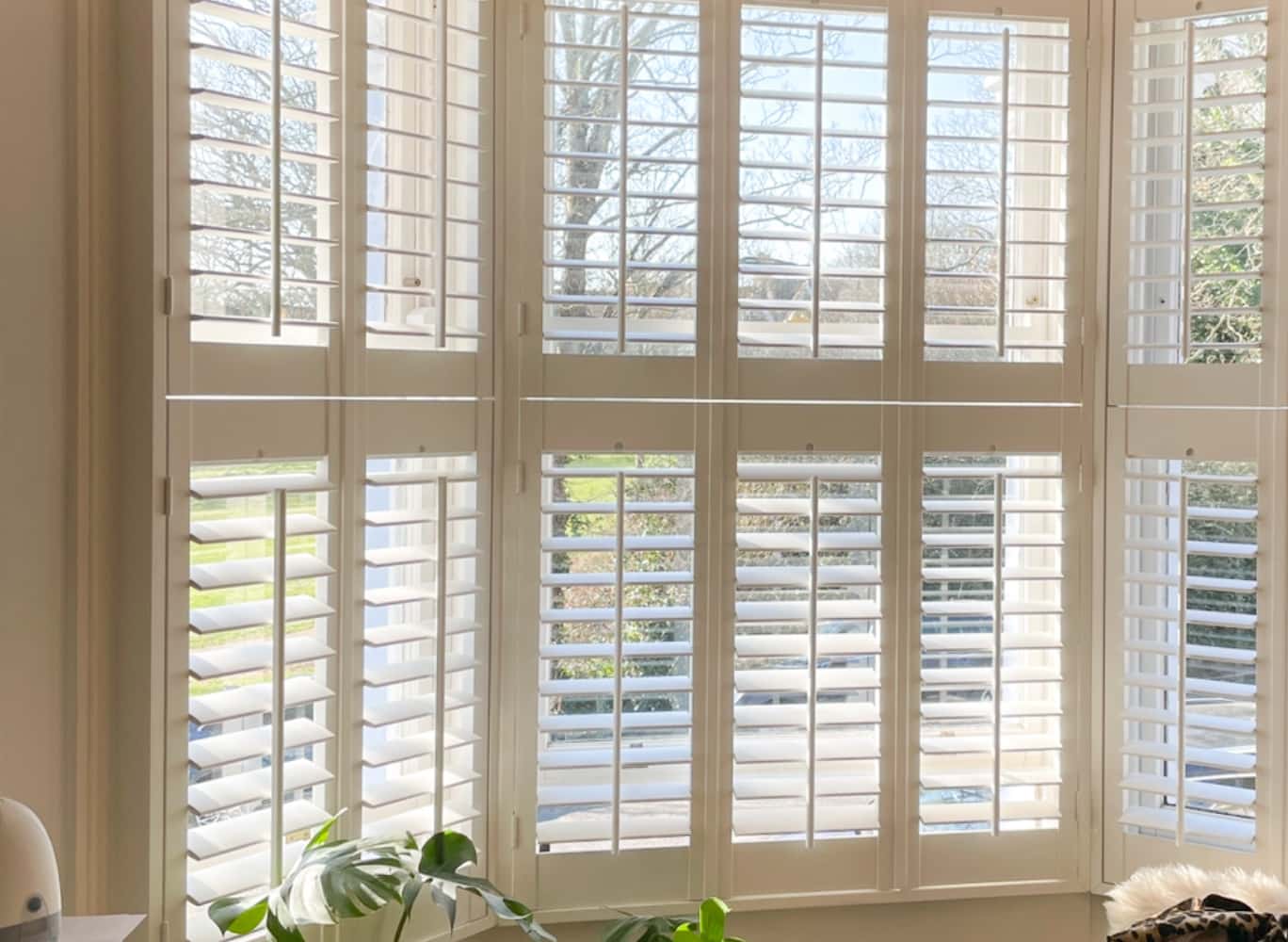 5 Benefits Of Plantation Shutters In The Bedroom
If you're thinking about redecorating the bedroom or looking at adding some finishing touches to provide the 'wow' factor, then plantation shutters may be just what you need. Plantation shutters look stunning in any room in the house and perfectly suit the latest trends for blue-hued bedrooms. We have a look at five reasons why […]
Read more