Shutters in Haywards Heath
Struggling to find the perfect shutter company in Haywards Heath to help you? Wooden plantation shutters are always made to measure by our local experts to meet your unique needs and enhance the architectural features of your home. With over ten years of experience, we have been working with a range of different windows, including the unusually shaped ones. Window shutters are very practical and they always add an elegant and sophisticated look to any interior. We are here to give you a custom design quote free of charge, with all the information you need to make a decision. Call to find out more.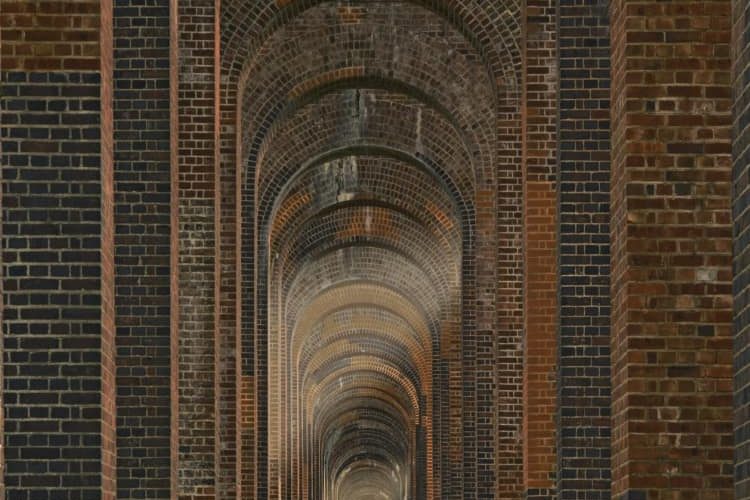 Free Home Consultation
Shutters are an important investment in your home. Our free in-house design appointments in and around Haywards Heath will help you choose the best option for you. From hardwood to hybrawood, tier on tier on solid panels, we will assess your requirements and guide you through materials and styles that best fit your windows. Our service is always bespoke, which means your new shutter blinds will be measured, made, and fitted specially for you.
Find out more about the Sussex locations we cover here, get in touch if you have any questions, or book your free in-home design appointment below.
Why we love working in Haywards Heath
Conveniently located only 20 minutes drive from Brighton, it makes Haywards Heath one of the top locations for shutter installation. It has a fascinating history too. Haywards Heath as a settlement is a relatively modern development. Following the arrival of the London & Brighton Railway in 1841, its size has increased considerably. It is surrounded by open countryside and many attractive villages including Lindfield, Cuckfield, and Ardingly. It is also ideally placed for many local attractions such as Borde Hill Gardens, Wakehurst Place, Sheffield Park Gardens, and the Bluebell Railway. By the way, did you know the Ouse Valley Viaduct is over 1,480 feet long and was built using roughly 11 million bricks? Travis Perkins must have been busy that week!