Our local experts are here to help you choose the best custom-made plantation shutters for your unique window. Whether you have a street-facing bay window or a bathroom window that needs a stylish window covering, we are here to help. We have been crafting bespoke window shutters for over ten years, and we are equipped to give you a full design quote completely free of charge, with all the information you need to make a decision. Call us to find more.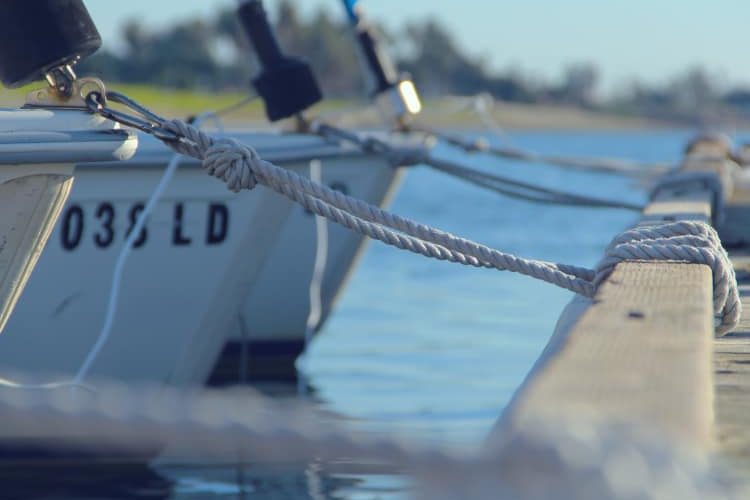 Free Home Consultation
Take advantage of our free in-house design consultations that we provide in and around Shoreham. Our shutter expert will visit your home to professionally assess your unique requirement. We will then provide you with a range of shutter styles and custom options to choose from. Our service is bespoke, which means your new shutter blinds will be measured, crafted, and installed with your unique requirements in mind.
Find out more about the Sussex locations we cover here, get in touch if you have any questions, or book your free in-home design appointment below.
Why we love working in Shoreham
Shoreham is a beautiful town with a rich history that covers an area of 2,430 acres (980 ha) and has a population of about 48,000. By the beginning of the 13th Century, Shoreham had become a Royal Arsenal and an important station for the landing and embarking of troops. In 1857 its historic port was built to help defend against Napoleon III. Today it is an amazing coastal town with a lovely laid-back atmosphere. With its lovely laid-back atmosphere, it's always a great place to visit whenever we work on a new window shutter project.